Quality products....the choice of professionals available to you.
Beauty products are available from many sources, but the best quality products are those carried at professional beauty establishments like REDHOUSE Salon. Experience the difference by using the fine products we use everyday and make available for you to purchase. We can recommend just the right product to meet your beauty needs.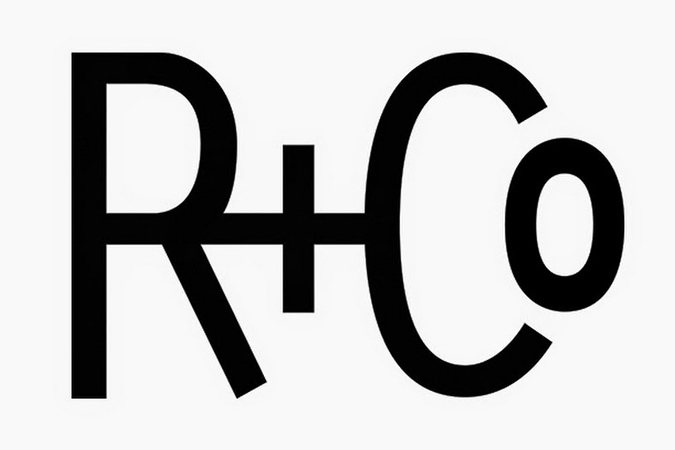 R+Co. uses unique ingredients and complexes to make sure that each product delivers true benefits. And everything is formulated without parabens, sulfates (SLS or SLES), mineral oil and petrolatum. They are all vegetarian, cruelty-free, gluten-free and color-safe. R+Co is about an experience. The packaging and fragrances were designed to enhance that experience and evoke a feeling, place, style or attitude. You'll know just by looking at a bottle or tube what a product is meant to do, and the subtle yet sophisticated fragrances—meant for both men and women—are as individual as the members of our collective. We work to reduce the amount of physical material used in our packaging by eliminating unnecessary components. A large majority of the retail packaging can be recycled; check with your local recycling center.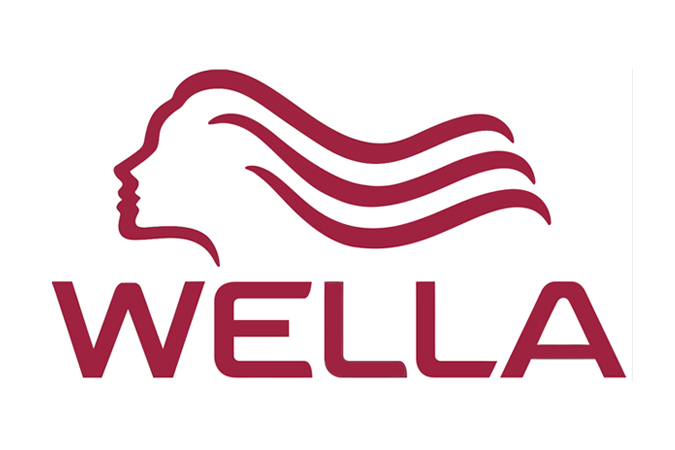 Wella is one of the world's leading cosmetics suppliers, and as a hair and beauty expert, they are able to help people feel better about themselves every day. It's a challenging task that today over 18,000 dedicated employees in 167 subsidiaries work on around the clock. Wella distributes, manufactures and carries out research around the globe in order to develop new innovative products for their customers.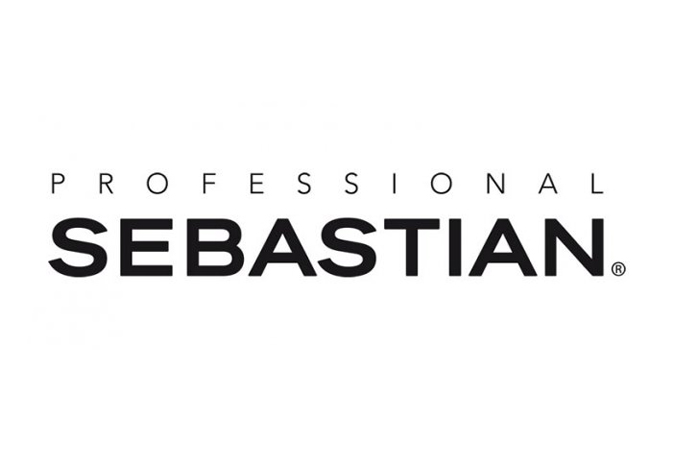 The Professional Sebastian line of hair care products includes Flow, Form, Flaunt, Foundation, and Salon Services products.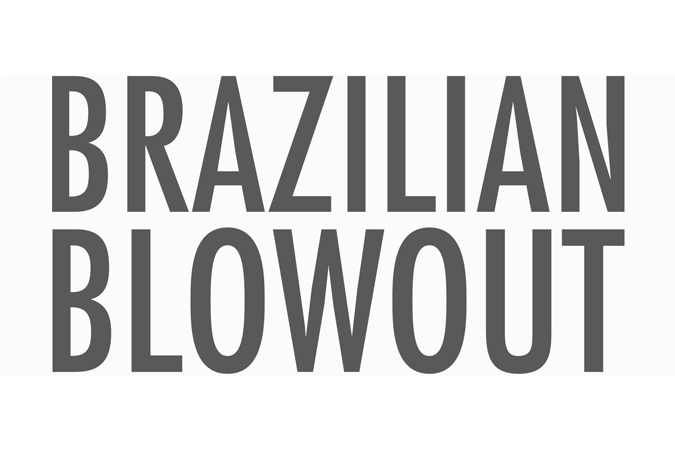 The Brazilian Blowout is the most innovative and effective professional smoothing treatment in the world! Through the use of a Brazilian Super Nutrient Complex and a proprietary polymer system, the Brazilian Blowout actually improves the condition of the hair by creating a protective protein layer around the hair shaft to eliminate frizz and smooth the cuticle.
Dr. Dennis F. Gross has advanced the science of dermatology by combining 12 years of experience with a relentless pursuit of technological, formulaic and surgical innovation. Radically successful anti-aging, anti-acne and skin firming procedures in his private practice created a word of mouth demand so strong that it helped focus his creation of the MD Skincare line. MD Skincare is a range of products designed to "help slow down the clock" in lieu of more invasive procedures.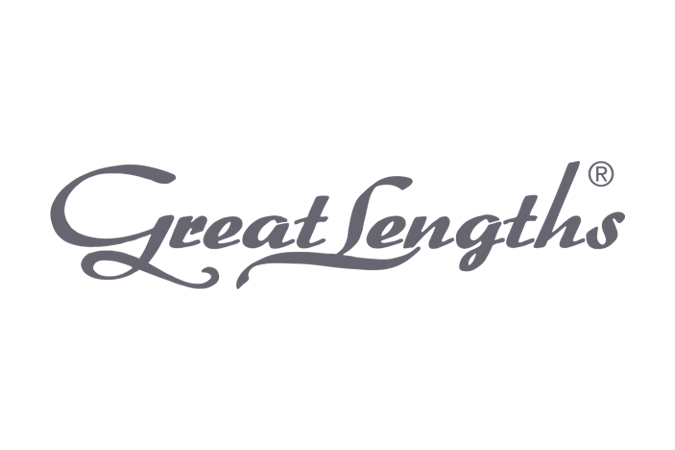 Great Lengths, the unparalleled extension system that has changed the worldwide definition of hair design, will make your desire for thicker, longer, more beautiful hair a reality. Visit www.greatlengths.net to learn more, or schedule your consultation with Jill today.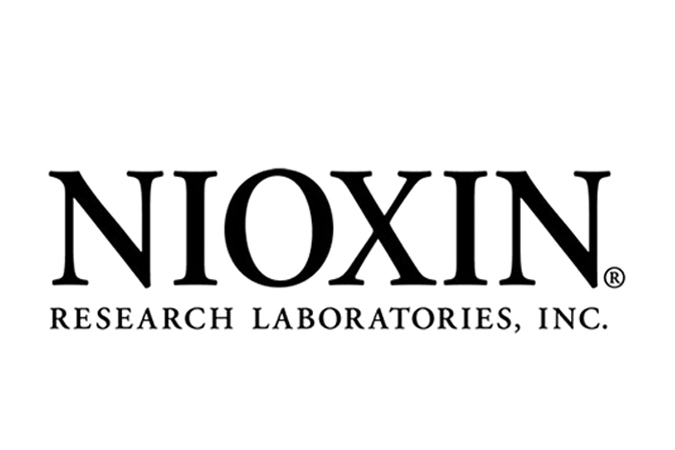 A world-renowned team of Nioxin researchers have developed the most advanced, natural based system to improve the appearance of fine and thinning hair - Nioxin® Bionutrient Formulations™. Each product is designed to create and maintain an optimum scalp environment in order to address the problems associated with thin-looking hair.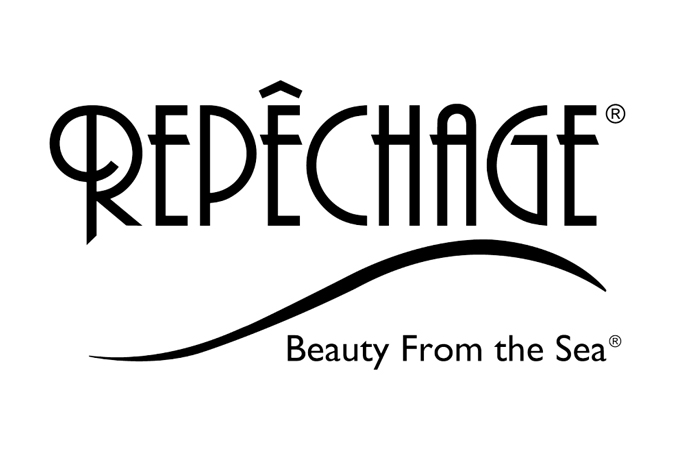 Beauty from the Sea.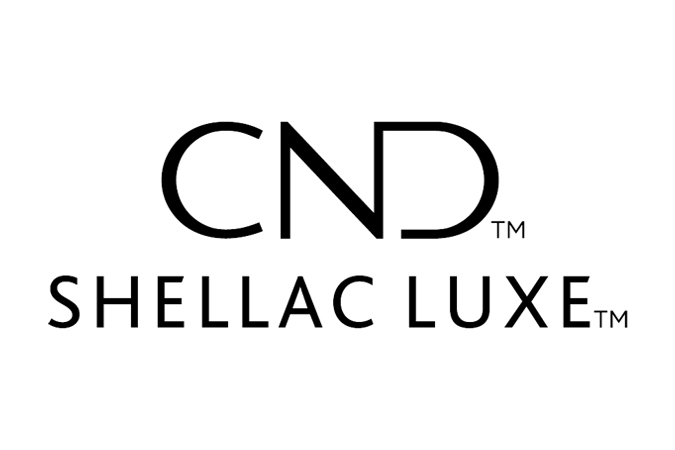 Like any quality polish application, the Shellac system features a Base Coat, Color Coat and Top Coat. Together with a UV Lamp, they comprise the breakthrough in resilient color that remains flawless for two weeks and removes in 10 minutes.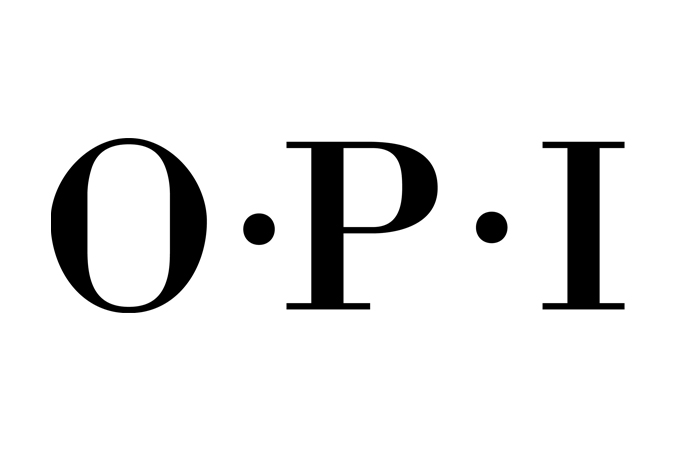 Polishes that will have your nails dancing.
All logos appearing on this page are trademarked (™), restricted (®) and/or copyrighted (©), and are the exclusive property of their respective owners. The inclusion of these logos in no way implies any official endorsement by the companies represented.